INTERESTED IN PURSUING YOUR ACADEMIC AND SPORTING CAREER IN THE USA?
Apply
Richard Shaw - Head Soccer Coach at SUNY Adirondack CC (NJCAA College)
---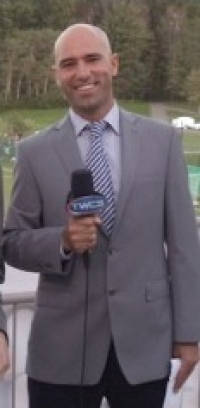 I have recruited internationally for many years at various colleges in the U.S. and Future Pro USA have been extremely professional while making the recruitment and administrative process very smooth. Working with Sports Consultant Scott Clapperton has been both enjoyable and educational. From my experiences, this is a great organization for any young soccer player looking for assistance in studying and playing in another country.