Swimming
---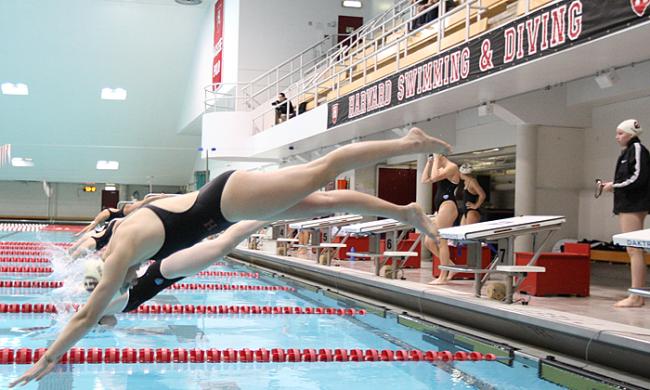 Can Future Pro USA help you find a swimming scholarship at a university in the United States? Please complete the application form and we will evaluate your chances. There is no charge for this service.
Future Pro USA can help you achieve a great value university education whilst improving your swimming or diving skills, with access to some of the world's finest coaches and fantastic training and development facilities. Plus the prospect of an American University degree which sets you apart from the average UK graduate.

There are around 5,000 swimming and diving scholarships offered each year, with preference given to students who have already succeeded at UK county standard at several distances or strokes, and who are competing at UK national events.
You will be training and competing alongside other elite swimmers and divers, normally in Olympic size indoor and outdoor pools, with the opportunity to represent your college in major regional and national competitions.
Swimming and Diving in the States is very competitive, especially for men, but it does offer you a great opportunity to continue your development whilst getting a broad based education.
You will be competing against America's best, whilst getting a university degree which sets you apart from UK graduates, however you decide to progress your career.
The full annual cost of a US University education is comparable with the UK, but if you are successful in obtaining a scholarship, the US costs are substantially reduced.
Future Pro USA canmake your degree course more affordable and allow you to fulfil your sporting and academic ambitions.