Meet The Team
---
David Bainbridge
Future Pro USA Ltd was founded in 2011 by David Bainbridge BA Hons, who graduated from Queens University in Charlotte, North Carolina. Alongside studying for his degree, David captained the university golf team, completed a course in Professional Golf Management, and enjoyed a fabulous 4 year experience.
Post-graduation, David has now overseen the recruitment of over 500 athletes, so he is ideally qualified to advise our clients on the process of gaining a university place in America.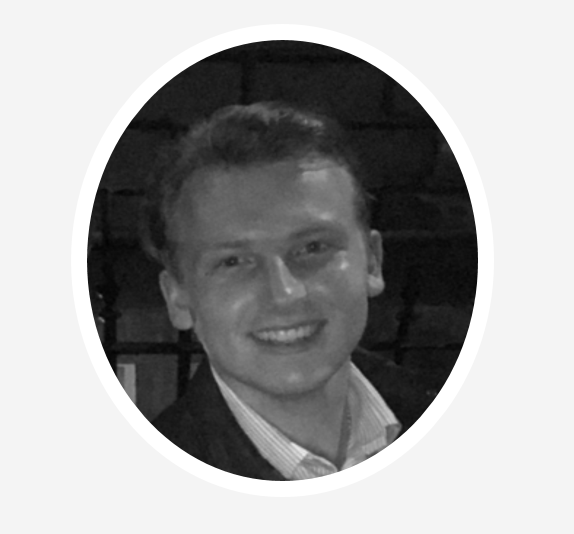 Harry Marshall
Harry is the Office Manager. After graduating from Repton School in Derbyshire he headed off to Durham University to study languages. He is fluent in Spanish after living in Spain when he was younger. Harry specialises in the operation and planning at Future Pro USA and has built up a strong network of college coaches in the USA. He is a keen golfer in his spare time and also enjoys a game of cricket.
Brad Rodda
Brad is the Head of Soccer, who started his collegiate soccer at Genesee Community College in New York. From there he transferred to Concord University in West Virginia at the NCAA Division II Level. He graduated from Concord with a BSc in Sports Management with a GPA of 3.5 and Cum Laude honours. Brad then travelled to Buffalo State College in New York, where he was part of the men's soccer coaching staff, reaching the NCAA Tournament. He was part of the coaching staff awarded the East Region Staff of the Year 2017 by United Soccer Coaches, and continues his involvement in club football in the UK both as a coach and a player.
Scott Clapperton
Scott left for the south-east of America in 2008 to undertake a soccer scholarship at Anderson University in South Carolina. He was to become a key-member in the College's most successful soccer team, in a period where they won two South Atlantic Conference Tournament's, one South Atlantic Conference Championship, and made three appearances in the NCAA DII National tournament. Scott helped the Trojans become 6th in the NCAA DII National Rankings in 2011, the college's highest ever soccer ranking.
Scott graduated with honours in 2012 from Anderson University with a BSc. in Business Management & Marketing. Since returning home to Scotland, Scott has been involved with the company since 2013
Adam Hedges
Adam Hedges, BA Business Management, BA Sports Management. Belmont Abbey College, North Carolina.
Adam reached No.1 in the National Rankings in NCAA Division II, 2012 and is a two time All- American.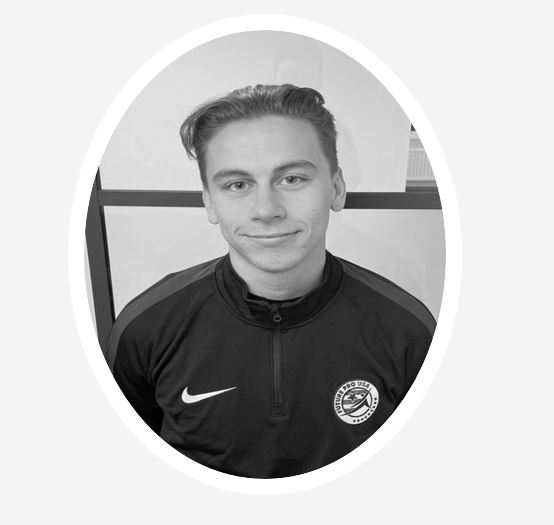 Tom Coupe
Tom left school after completing a BTEC Level 3 90 Credit Diploma in Sport at the Long Eaton United Academy. In 2018 he picked up his F.A Refereeing Qualification, which has helped him see the game from a new perspective. He is a keen soccer player, having played since the age of 4. The newest member of staff at Future Pro USA, he is our Apprentice Sports Consultant that supports all our staff.