Meet The Team
---
David Bainbridge
Future Pro USA Ltd was founded in 2011 by David Bainbridge BA Hons, who graduated from Queens University in Charlotte, North Carolina. Alongside studying for his degree, David captained the university golf team, completed a course in Professional Golf Management, and enjoyed a fabulous 4 year experience.
Post-graduation, David spent a couple of years working for one of London's leading recruitment businesses, so he is ideally qualified to advise our clients on the process of gaining a university place in America.
Harry Marshall
Harry is the Office Manager. After graduating from Repton School in Derbyshire he headed off to Durham University to study languages. He is fluent in Spanish after living in Spain when he was younger. Harry specialises in the operation and planning at Future Pro USA and has built up a strong network of college coaches in the USA. He is a keen golfer in his spare time and also enjoys a game of cricket.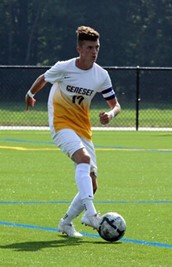 Brad Rodda
Brad Rodda, BSc Sports Management from Concord University.
Brad started his collegiate soccer at Genesee Community College in New York. From there he transferred to Concord University in West Virginia at the NCAA Division II Level. He graduated with a GPA of 3.5 and Cum Laude honours. Brad then travelled to Buffalo State College in New York, where he was part of the men's soccer coaching staff, reaching the NCAA Tournament. He was part of the coaching team awarded the East Region Staff of the Year 2017 by United Soccer Coaches. Brad is a keen sportsman and continues his involvement in club football in the UK alongside attending Mansfield Town games and the odd cricket match.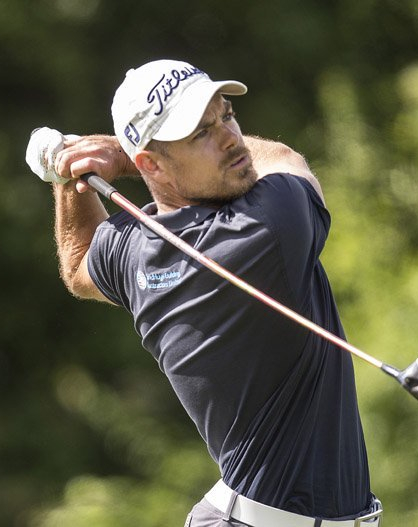 Adam Hedges
Adam Hedges, BA Business Management, BA Sports Management. Belmont Abbey College, North Carolina.
Adam reached No.1 in the National Rankings in NCAA Division II, 2012 and is a two time All- American. Adam Specialises in locating talent in the UK.