Meet The Team
---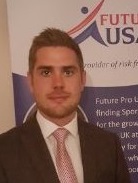 David Bainbridge
Future Pro USA Ltd was founded by David Bainbridge BA Hons, who graduated from Queens University in Charlotte, North Carolina. Alongside studying for his degree, David captained the university golf team, completed a course in Professional Golf Management, and enjoyed a fabulous 4 year experience.
Post-graduation, David spent a couple of years working for one of London's leading recruitment businesses, so he is ideally qualified to advise our clients on the process of gaining a university place in America.
Before securing his scholarship, David had the painful experience of working with some UK agencies that promised to find him a US scholarship and asked for payment up front, but failed to honour their promises.
Sean Donoghue
Sean graduated with a Bachelor of Arts Sports Management and Coaching from the Institute of Technology Blanchardtown in Dublin and represented his college soccer team at senior level.
During his youth career, he captained his school and club for several years, played for his county soccer team and went on to play for a semi professional soccer side Longford Town at u.20 level.
He has also coached in the United States and has an extensive network of full time coaches and clubs located in Ireland, England and the U.S.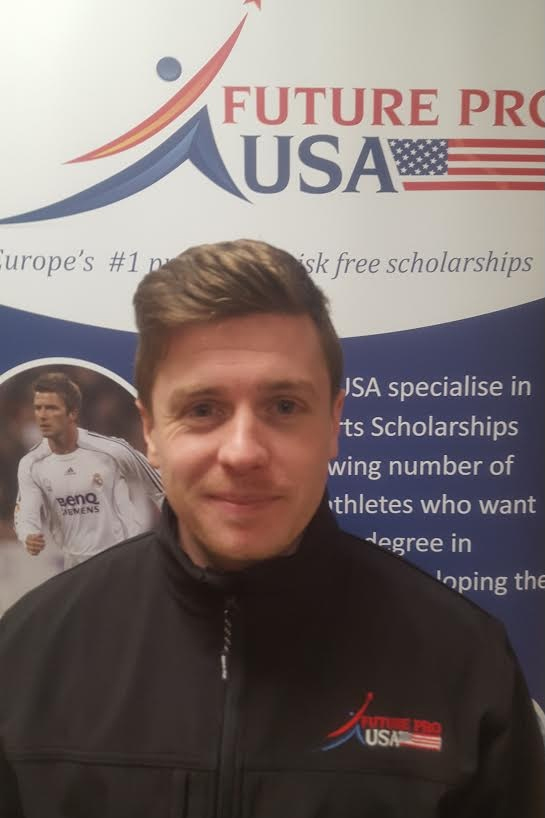 Scott Clapperton
Scott Clapperton, BSc Hons Business Management & Marketing, graduated from Anderson University, South Carolina.
• Graduated with a GPA of 3.6 and Cum Laude honours
• Scott had a soccer scholarship and represented Anderson University's men's team who won the Southern Atlantic Conference & the Southern Atlantic Conference Tournament twice and reached the NCAA Division II National tournaments on three occasions - including two Sweet Sixteen appearances.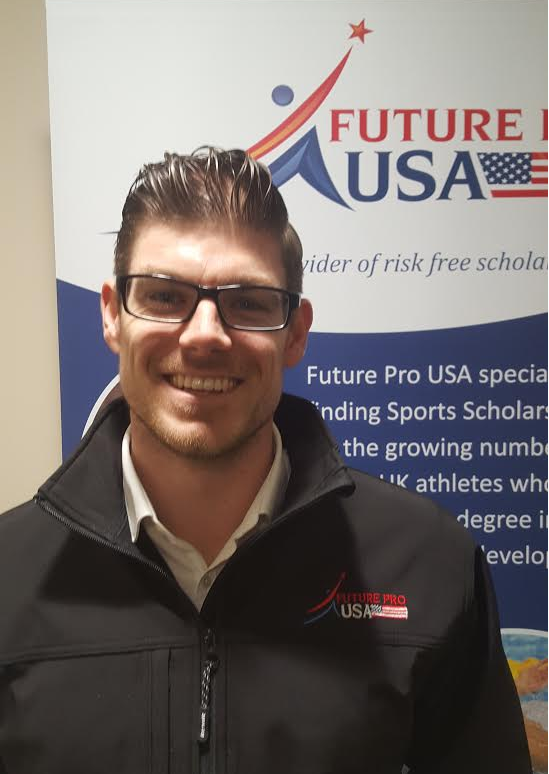 Adam Hedges
Adam Hedges, BA Business Management, BA Sports Management. Belmont Abbey College, North Carolina.
Adam reached No.1 in the National Rankings in NCAA Division II, 2012 and is a two time All- American. Adam Specialises in locating talent in the UK.